On-Page optimisation
On-page SEO should be the first step in increasing your website traffic. There is a range of on-page elements which you can implement in your site in order to help search engines in navigating and understanding your site content. This process of improving one's own site is known as On-Page optimisation.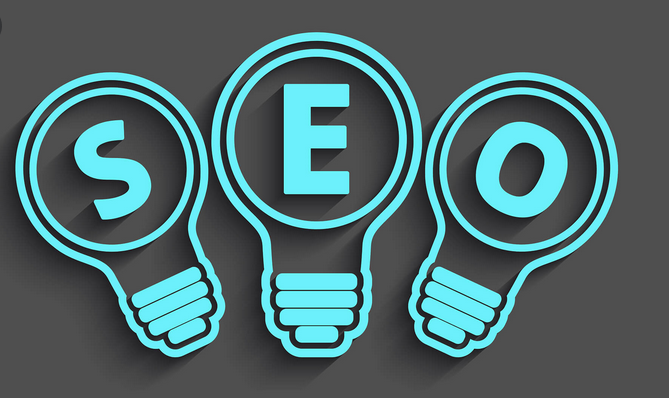 Basic elements of On-Page optimisation
Title optimisation
An important identification factor for a website is a well-written title. Having an optimised title helps increase your website performance. A great title should be between 60 to 70 characters in length. Also by having your target keywords in the title itself will help Google in understanding what the topic of your web page is about. For example a title with the keywords SEO Gold Coast will help Google understand that the website is for a Gold Coast SEO agency website and be able to show this to its users when they are looking for it.
Meta Description
The Meta description is a quick summary of a website that is displayed in the search engine results page below the meta title. The usual length of a Meta description is 155 to 160 characters in Google. However, Google truncates any higher count in the description to 160. The inclusion of your keywords in the Meta description also is a way of optimisation.
URL optimisation
URL length and relevance are the main factors considered during URL optimisation. Search engine friendly URLs will help more. A descriptive URL will be a key factor.
Content optimisation
The next and bigger part is content. The content is the king of all online structures. So having our content optimised can target a greater audience and attract them easily. Keywords play a major role in this and over-usage may lead to Keyword stuffing which is a Black hat technique. The content should be unique; valuable; interesting, and contextual keywords.
Footer optimisation
This includes everything one has to do with the footer of the site where social share buttons can be added which may increase the popularity of your page.